Trusted Garage Door Repair in College Station, TX
College station is one of the locations in Texas experiencing both humidity and heat levels. Even though they are famous for having many places to go with family and friends, it is still a significant inconvenience to go and find your garage door repair company in the community. 
Circle B Overhead Door is ready to help you! We are a family-owned and operated garage door company that has been providing outstanding service to the people of College Station, Texas, for many years. To cater to your requirements, we offer a comprehensive selection of garage door services, including the following: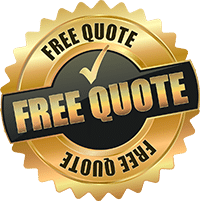 Get Your Free Quote Today
We provide reliable garage door repair services whenever you need them. You can rely on our garage door experts of our team to assist you and do personalized installations and repairs on garage doors of any brand or model. In addition, we provide garage door repair supplies sourced from the most reputable manufacturers in the business.
Give us a call and speak with one of our highly skilled professionals to help get the process forward more quickly.
Garage Door Near Me, College Station, TX
If you live in College Station or one of the surrounding locations and are looking for a skilled garage door repair service that is convenient to get to, then don't hesitate to get in touch with us. Our company offers repair services for garage doors throughout the entire surrounding area, including the following locations:
Messina Hof Result & Winery – Bryan

George H.W Bush Presidential Library

Santa's Wonderland

Museum of the American GI

Lick Creek Park

Peach Creek Vineyards

Children's Museum of the Brazos Valley

Perrine Winery

Bonfire Memorial
In College Station, Texas, Circle B Overhead Door is the best garage door installation, maintenance, and repair option. Since we are licensed and insured, we will evaluate any garage door issue quickly, effectively, and affordably.
Why Hire Us for Garage Door Repair Services in College, TX?
The ideal garage door repair for you and your family isn't something you have time to look afar and much a hassle for you. You may be usure about whom to confide in regarding your house. Additionally, you don't want to wait for someone to visit your home and solve the issue for weeks. We can help you if you reside in College Station, Texas, and require a new garage door or repair to your existing one.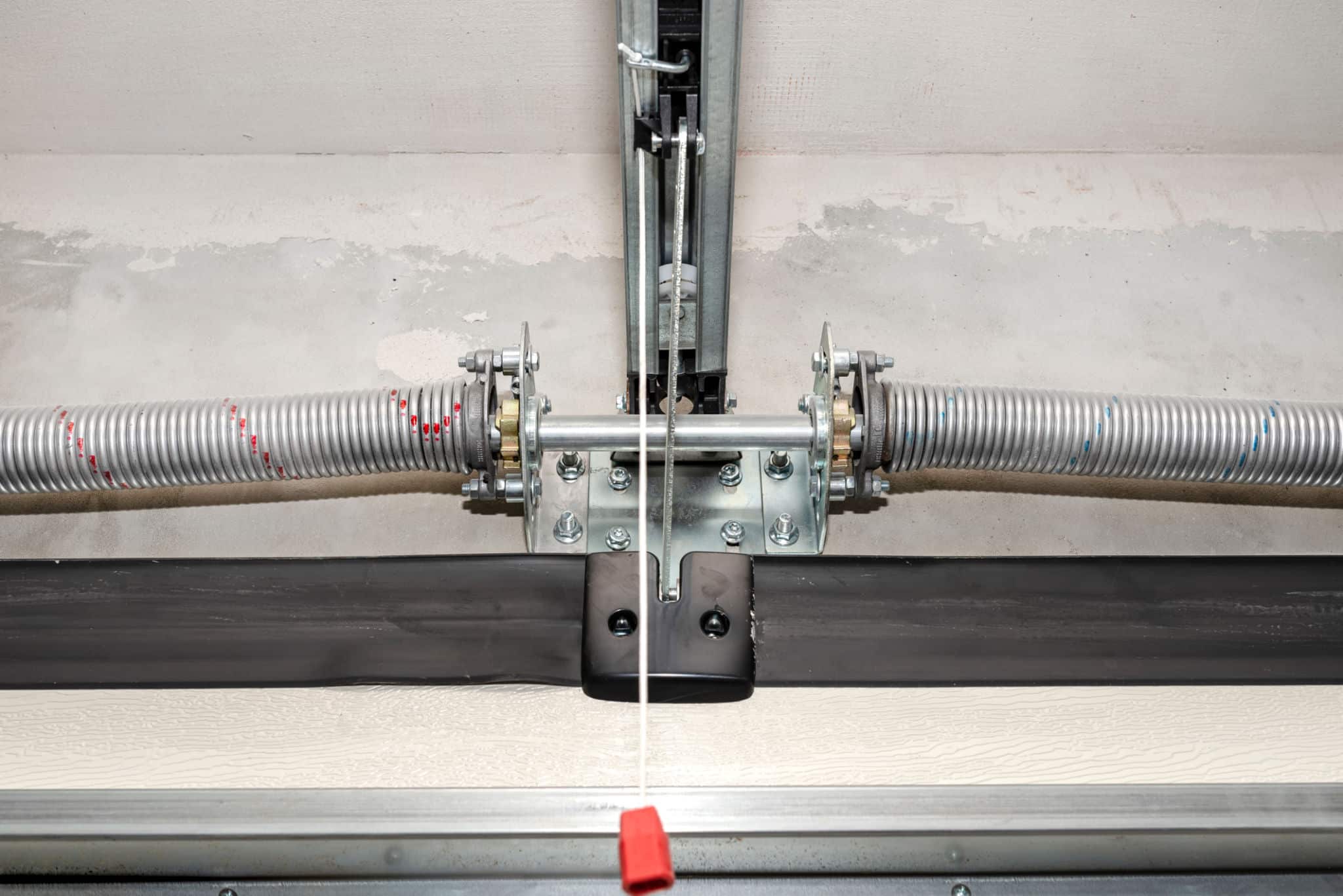 For this reason, we provide residents in College Station, TX quick, trustworthy garage door repairs and installs. Within 24 hours, on average, one of our qualified experts will arrive and do the task correctly. We specialize in fixing everything that needs garage door fixing, including dented tracks, twisted panels, and broken springs. We'll be there to solve any issues with your garage door before you come home if they arise while you're at work or away so that everything looks fantastic when you get home from wherever you are going! Call us for more information, Circle B Overhead Door is here to serve you with the best garage door repair services.