Introduction
When it comes to the safety, security, and functionality of your home, few elements play as vital a role as your garage door. A properly functioning garage door not only adds convenience to your daily life but also contributes significantly to your property's curb appeal and value. In Bryan, TX, homeowners have come to trust Circle B Overhead Door for top-notch garage door services Bryan TX that cater to all their needs. Whether you require installation, repair, or maintenance, Circle B Overhead Door is your go-to partner for unparalleled expertise and exceptional customer service.
Installation Services: Your Gateway to Enhanced Curb Appeal and Security
Installing a new garage door is an exciting opportunity to enhance the exterior aesthetics of your home while also improving its security. Circle B Overhead Door offers a wide selection of garage door styles, materials, and designs to suit your preferences and match your home's architectural character. From traditional to modern, wood to steel, their expert technicians can guide you through the selection process to ensure you make an informed choice that aligns with your needs and budget.
Repair Services: Swift and Reliable Solutions to Garage Door Issues
Over time, wear and tear, weather conditions, and other factors can lead to garage door malfunctions. A faulty garage door not only disrupts your daily routine but also compromises the security of your property. Circle B Overhead Door's skilled technicians are adept at diagnosing and addressing a wide range of garage door issues, including broken springs, malfunctioning openers, off-track doors, and more. Their prompt response and efficient repair services ensure that your garage door is back in smooth working condition in no time.
Maintenance Services: Preserve the Longevity and Performance of Your Garage Door
Regular maintenance is essential to prolonging the lifespan of your garage door and preventing unexpected breakdowns. Circle B Overhead Door offers comprehensive maintenance packages tailored to keep your garage door functioning optimally throughout the year. From lubricating moving parts to inspecting cables and rollers, their technicians conduct thorough assessments and address minor concerns before they escalate into major problems.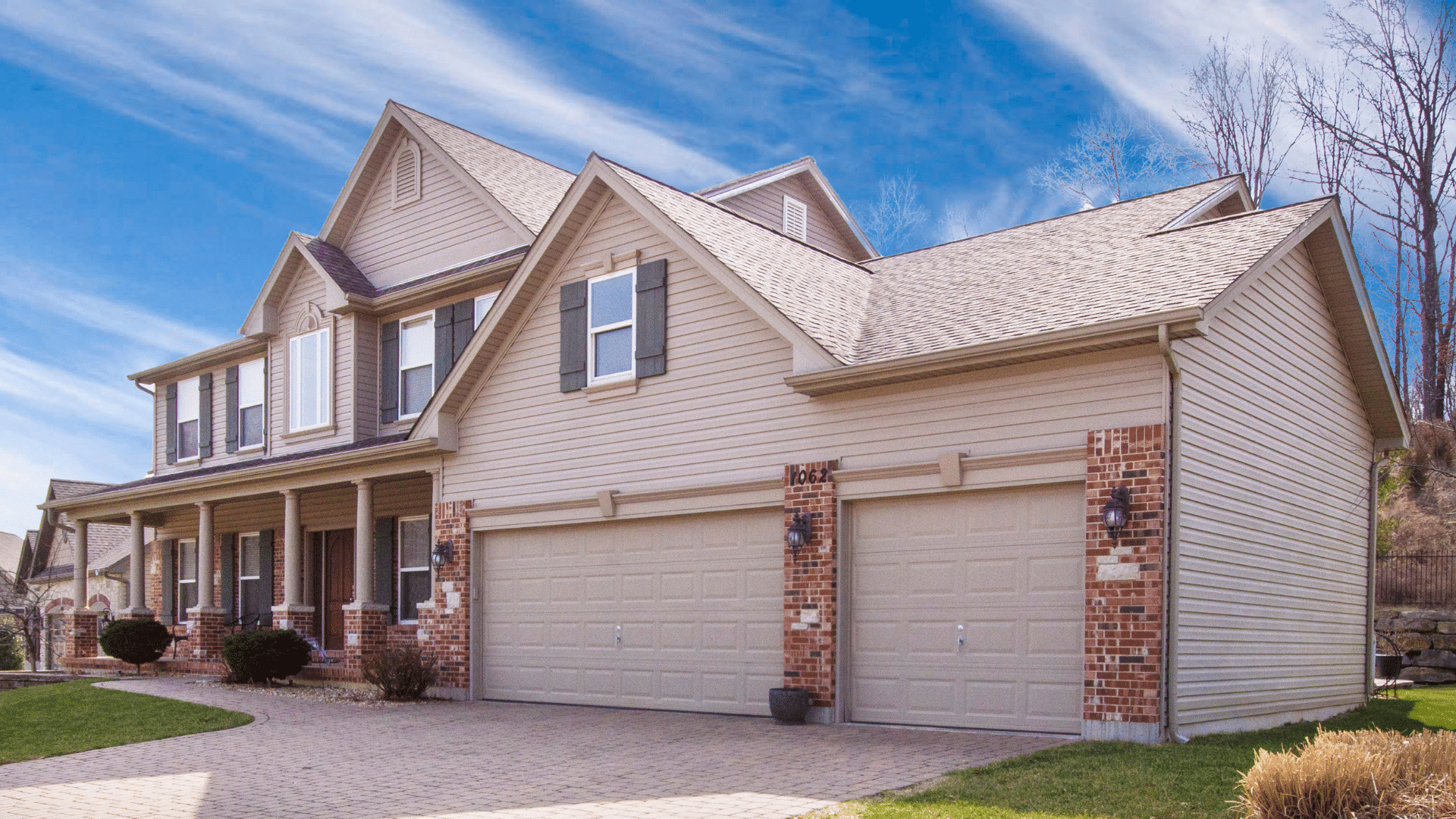 Emergency Services: Your Trusted Partner in Urgent Situations
Garage door emergencies can strike at any time, disrupting your routine and leaving your property vulnerable. Circle B Overhead Door understands the urgency of such situations and offers round-the-clock emergency services to restore the security and functionality of your garage door. With a swift response time, their technicians are equipped to handle unexpected issues efficiently, providing you with peace of mind and reassurance.
Conclusion
A well-maintained and properly functioning garage door is an integral component of your home's security, convenience, and curb appeal. In Bryan, TX, Circle B Overhead Door stands out as a premier choice for all your garage door needs. From installation to repair and maintenance, their team of experienced professionals is dedicated to delivering top-quality services that exceed your expectations. Enhance your home's safety and aesthetics by entrusting your garage door to the experts at Circle B Overhead Door – your reliable partner in Bryan's garage door services landscape.